Pulse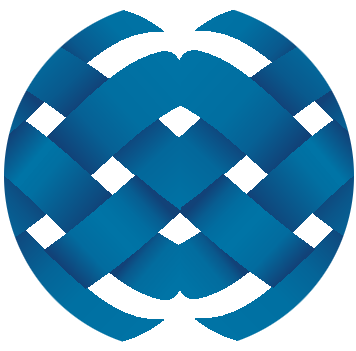 Holdings
Deal
Exec Team
Date
Amount
Count
Avg
Investors
Holdings Growth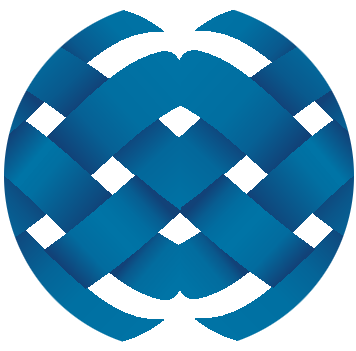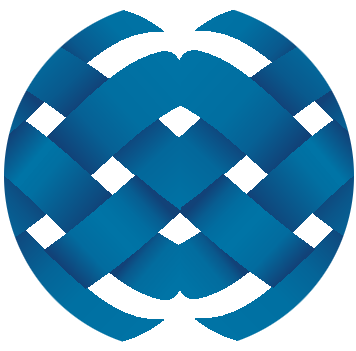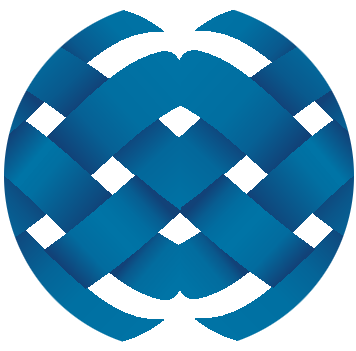 Submission Quarter boxes here
Founder attributes boxes here
Deal Screening
The screening committee screens all deals to determine if the opportunity should enter the dealflow. Please provide your recommendation for each deal.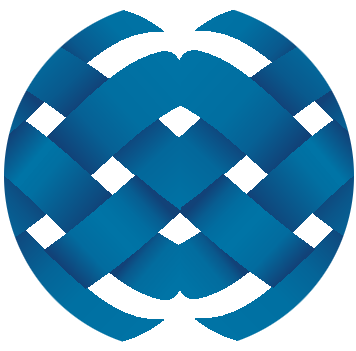 Company Attributes
| | |
| --- | --- |
| | Applies for this company |
| | Does not apply for this company |
| | Unknown for this company |
Has founder w/o college degree?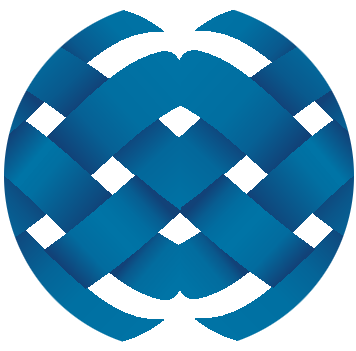 Deal Analytics
Please use a larger screen to view this page
Dealflow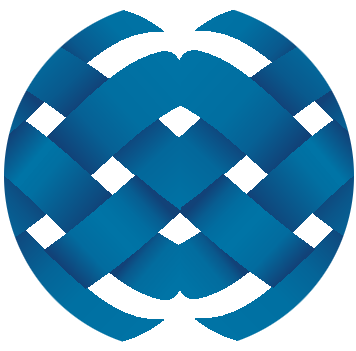 Monthly Activity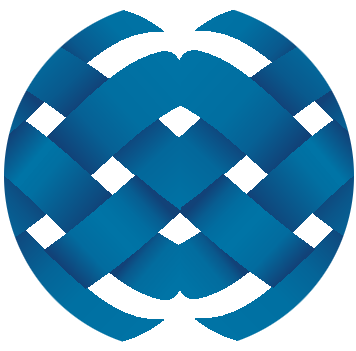 Investment Count Histogram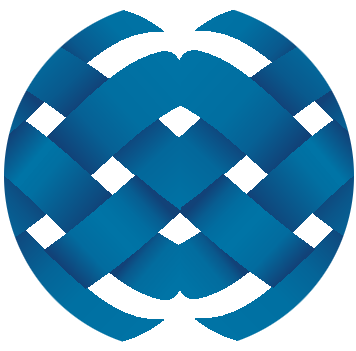 This chart shows the distribution of investment activity. Our members have participated in a varying number of deals and this chart allows us to review how many members have made many or few investments.
Deal Stats by Industry
Industry
Total Deals
% of Deals
Funded Deals
Funding Rate
Funding Amount
% Total Funding
Avg Deal Size
Voting
Feedback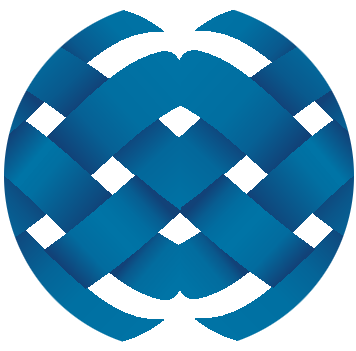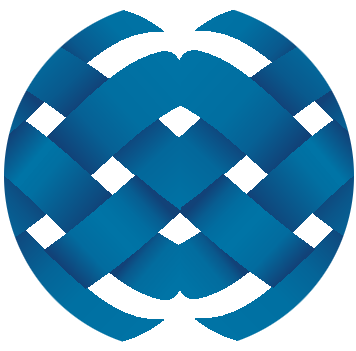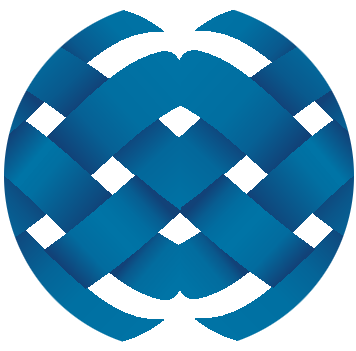 | User | Status | Votes | Commitments | Investments | More |
| --- | --- | --- | --- | --- | --- |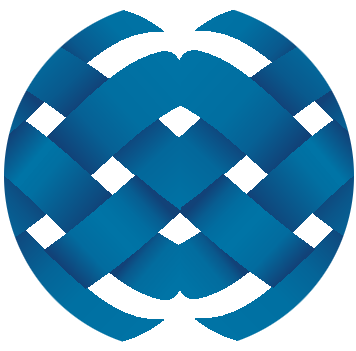 User
Expertise
Industries
Activity
Cross-customer Tools
Customer
ID
Name
Type
Email
Activity
Join Date
Customer
Company
Deal ID
Deal
Activity
Submission Date
Customer
API Key
Member Invitation Link
Deal Creation Link
The member newsletter is not supported on mobile devices
------------------ COPY/PASTE START HERE: Include content under this line ------------------>
Greetings members. Below you will find your weekly update with the status of all potential investments. Please reply back with any feedback or questions.
To unsubscribe, email the application administrators. You are receiving this email as a member of the investment group. All information is confidential, please do not forward.
<------------------ COPY/PASTE END HERE: Include content above this line ------------------
BETA: Compare the deal voting of members
Platform Administration
FEATURES
PRIVACY
Customer
Deal submission
Voting
Pitch feedback
Commitments
Member portfolio
Group portfolio
Member listing
Member following
Founder Q&A
Founder sharing
Allow data download
Investor inviting
Investment group sharing
Highlight new members
Show negative votes
Investor names
Voting activity
Feedback activity
Commitment activity
Investment activity
Include demo deals
Last Modified
Votes by Member

Member
Yes
Maybe
No
Total
Positive

Votes by Deal

Deal
Yes
Maybe
No
Total
Positive
Community Messaging
Community-wide messaging will appear on the dashboards of all members, alongside any investor-specific messaging (Ex: updates on specific deals, member account information, etc)
Message
Active
Expiration Date
Deal Voting by Member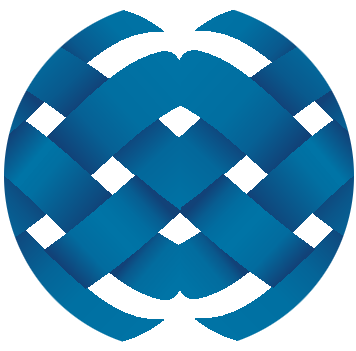 This report is not supported on mobile devices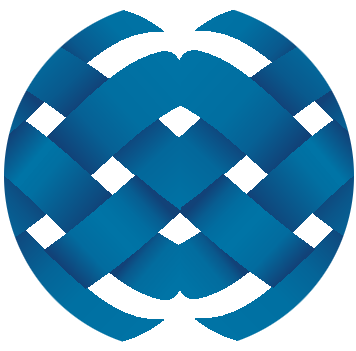 Be patient...
Who
Action
Type
What
When
Investor Blocks
Investors blocked from a deal will not see any reference to that deal in the portal
Deal
Blocked Investor
Reason
Block date
Delete
Blocked Investor
Deal
Reason
Block date
Delete
Latest Investor Update by Deal
Deal
Last Update
Investment Date
Deal Lead
Provide Feedback
TBD is a member-run organization and relies on members input for our collective success. Members can share feedback in several ways
Email / message any individual operations team member
Email operations team: [email protected]
Portal
TBD is a member-run organization and relies on members input for our collective success. Members can share feedback in several ways
Join the #tbd-portal-updates Slack channel for the latest updates
Submit questions, feedback, comments through the portal (see the widget in the upper right)
Directly reach out to Jason: [email protected]
Lead a Deal
Do you want to engage with entrepreneurs and fellow TBD members? Leading a deal involves helping shepherd a deal throughout its lifecycle from initial pitch meeting to the closing
Deal Lead Playbook: Detailed steps involved with leading a deal through the investment process
Deal Lead Quick Checklist: Quick set of steps for members experienced in leading deals
Deal Lead Training, May 21, 2021 (Pitch Video || Deck): The process team provides a full walk through of the deal process with Q&A. Recommended for anyone who has or might want to lead a deal
#tbd-deal-leads: Ask questions about the deal leading process in this dedicated Slack channel
Sample diligence questions: This includes some common questions. Feel free to use these as a baseline in your conversations with the founder. Suggest additional questions if you have some!
Example Deal Memos: Feel free to use any of these past deal memos as a template for the investment brief that you'll share with the membership
Outside investors: Our deals often include 1 or more investors who are not members of TBD Angels as part of an effort to increase the TBD participation in the deal, to include more value-add investors on the TBD investment, and/or to allow a founder's individual minor investors to be part of our SPV.

Deal leads can issue an invitation to the deal in our portal (Send invitations from the tools tab of the deal page)
Will have access to just that deal and will not have visibility to the names of TBD investors, but will be able to review the deal, access deal material, vote, provide feedback and make commitment
Must be accredited
Can live anywhere in the world
All investors on the SPV (TBD members and invitees) share the various SPV costs pro-rata (approx $4000 -- SPV platform fees, blue skies, etc) and up to 5% carry
Refer a Member
Do you know any angel investors passionate about collaborating with startups?
Criteria for members

Experience of operators / entrepreneurs / experienced industry professionals
Help TBD Angels meet one or both of our goals:
Collaborate within the group to create value through collaboration
Assist our portfolio companies as they build and scale their companies
Endeavor to invest in one or more companies each year
Must be accredited

Expectations of a member

Contribute and extract learnings with the group through participation
Informally be an external voice for the group
Be responsive to other TBD Angels & founders
Aim to invest in at least one deal per year
To refer a great candidate,
complete this form
to send information about ther referral to the ops team